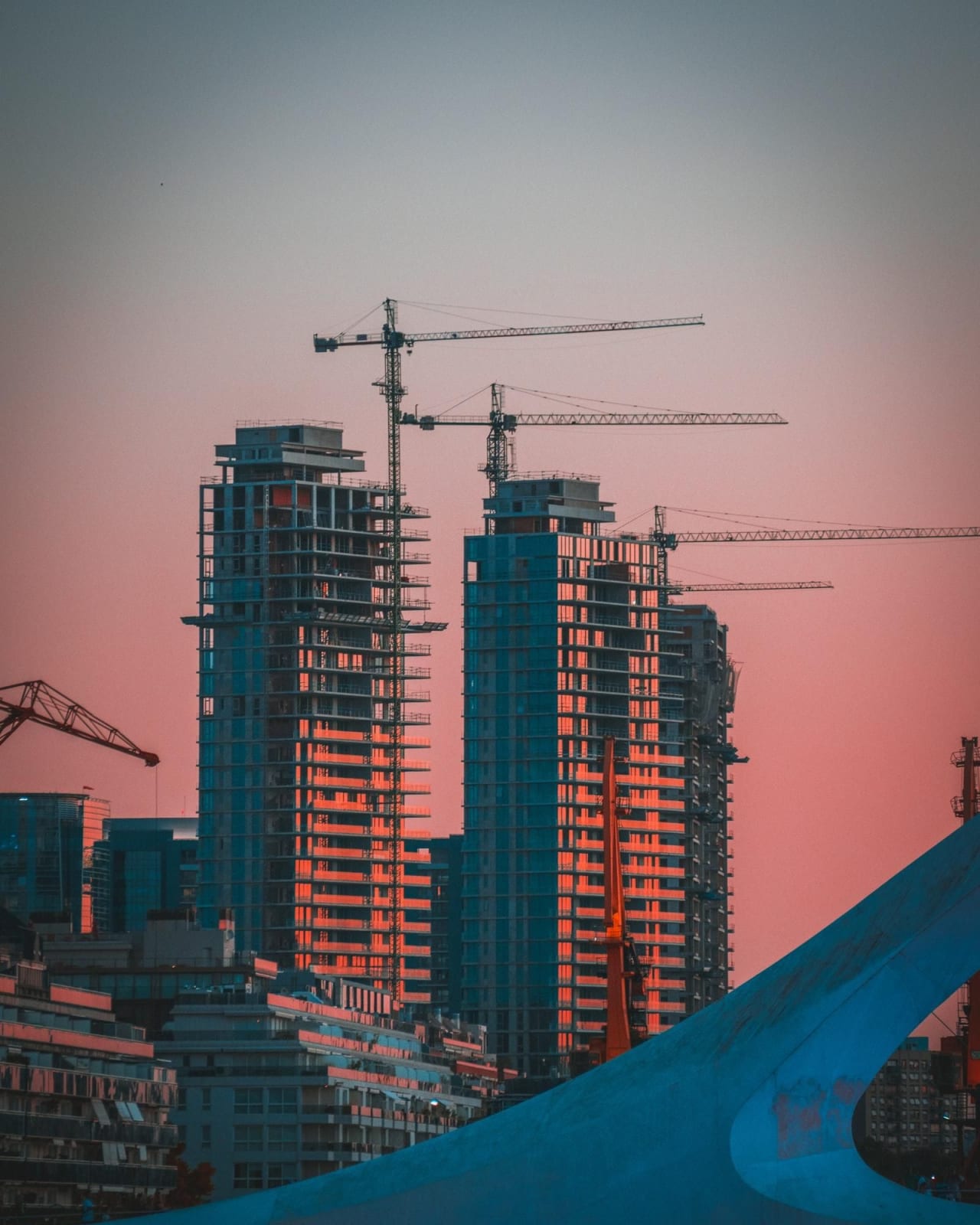 5 PhD Programs in Urban Development 2023/2024
Overview
A PhD is a Doctor of Philosophy degree awarded by a university. Globally recognized as the highest postgraduate degree available in academia, it is seen by most as a prestigious honor to earn one.

What is a PhD in Urban Development? Urban development studies focus on the cultural, social, and economic development of cities. It also seeks to explain the underlying mechanisms of the system. Students may choose from classes such as urbanization and city development, architecture in urban planning, and socio-cultural housing market segregation. For those wishing to specialize, classes may include street art, mobility, and smart city concerns.

Doctoral graduates in urban development tend to develop exceptional skills in critical thinking, defining problems, and team management, which can boost their business careers. They may also expand their personal lives by improving their resourcefulness, reliability, and ability to use computers.

Costs to complete a Doctor of Philosophy in Urban Development vary between institutions. Depending on the choice of a private school or a public university, the program may take five or more years. It is recommended that potential students contact the school of their choice regarding costs.

Urban development doctoral graduates often choose careers in design, survey, or development. But for those that look further afield, the career possibilities are quite varied. Big businesses and international companies often hire internal planning developers to begin expansion designs for office buildings and factories. Other businesses and governmental agencies require cartographers, research analysts, survey forecasters, and transportation developers. An urban development graduate can also excel in many areas of housing or city planning for municipal or governmental agencies.

With the expansion of classes into online programs worldwide, students may be better able than ever before to find programs that fit their lifestyles. To begin your doctoral studies, search for your program below and contact directly the admission office of the school of your choice by filling in the lead form.


Read more
Filters
PhD
Architecture Studies
Urban Development