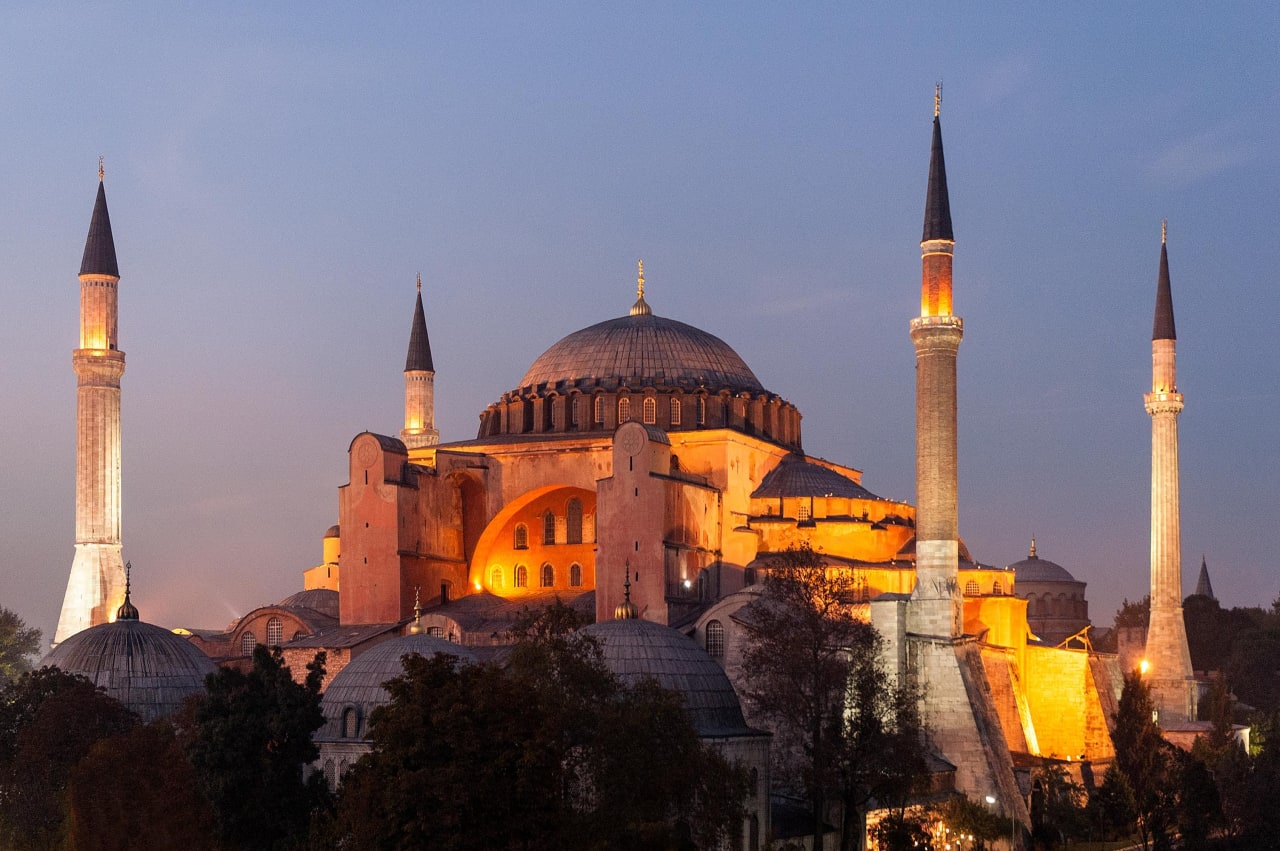 97 PhD Programs in Theology 2023/2024
Overview
A PhD (Doctor of Philosophy) is a postgraduate degree that prepares students for higher positions and oftentimes better pay. Students can earn their PhD in a variety of subjects, although it is usually in the same area as their undergraduate studies.

What is a PhD in Theology? This degree program provides students with ministerial training, culturally relevant ministry, and professional and spiritual formation. Scholars will continue to develop their leadership, writing, analytical, and communication skills in the context of theological thought. Programs vary, but curriculum may involve religious text interpretation, history, philosophy, culture, systemic theology, and practical application of the insights that they gain.

Students who pursue a degree in theology develop practical and cognitive tools that affect all areas of life including volunteer efforts, careers, and family development. The passion and energy that their education awakens can help them make positive changes in their lives and for those around them.

The costs associated with earning a theology degree can differ quite a bit from one institution to another. There are theology schools all over the world, and cost factors include school location, duration of the program, and other associated fees. When researching and comparing schools, it is a good idea to contact your favorite ones and ask what the tuition and fees would be.

Individuals who graduate with an advanced degree in theology can choose to take a number of different career paths. Many choose jobs within Christian ministries or missions, and others choose to teach at the high school or undergraduate levels, or be involved with the seminary. Those who have experience or education in other areas may find opportunities in mission agencies, Christian businesses, the not-for-profit sector, and social agencies.

You don't have to wait any longer to find the right school for a theology education. Use our database to search for your program below and contact directly the admission office of the school of your choice by filling in the lead form.


Read more
Filters
PhD
Humanities Studies
Theology