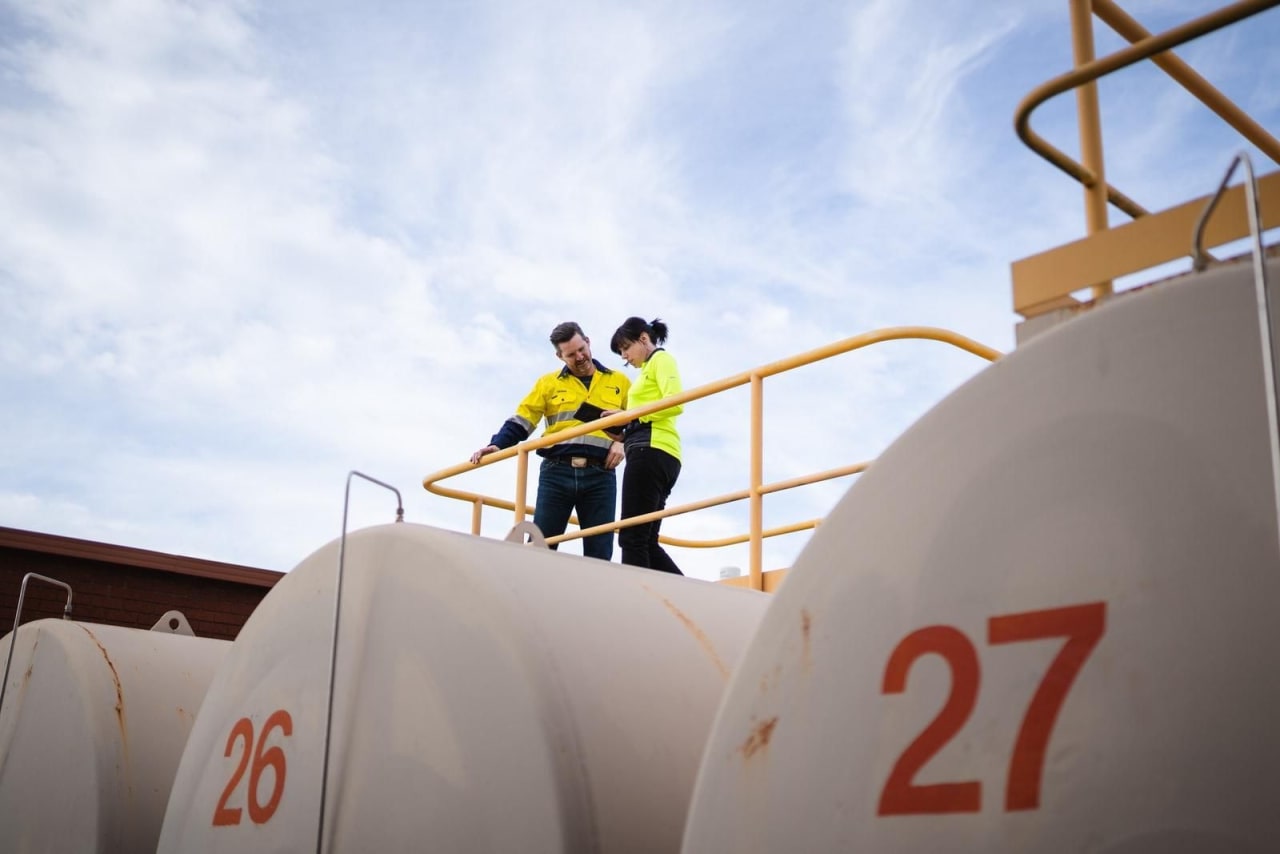 4 PhD Programs in Safety Engineering 2023/2024
Overview
Like other degree types, doctorate degrees are available in multiple varieties. PhD programs, or Doctor of Philosophy programs, are characterized by their intense research focus and are among the most globally recognized degree types.

What is a PhD in Safety Engineering? For most students, safety engineering curriculums prepare them to design and implement systems that promote the safety of the public. These systems may be found in places of business, in public offices, and in schools, although safety engineering can be applied to nearly any system with which humans interact. PhD students usually learn to assess and analyze systems for safety concerns on an advanced level, carrying out research to develop new standards and safety techniques to solve real-world problems.

In addition to priming students with expert risk assessment abilities, graduates with a PhD in Safety Engineering tend to be highly trained in applying and designing safety systems for a wide variety of industrial and urban settings.  Coupled with creativity and critical thinking, these traits can help students launch advanced careers in the industry of their choice.

Program duration, individual research focus, and student enrollment status can all impact the bottom line for graduate school budgeting. Applicants should research the prices involved with their program and speak with admissions offices individually to create the most accurate financial plan for their future.

Students who complete their PhD in Safety Engineering are qualified to become professors within safety and health engineering departments at nearly any university. As well as offering the potential for advanced research careers, students who hold this degree can find lucrative and rewarding prospects as project managers, improvement managers, safety directors, safety supervisors, design engineers, and compliance coordinators. The public sector is a common destination for graduates, though many others also work within the private sector, where they're most often found in consultancy and engineering firms.

Remote opportunities may be available for obtaining a PhD in Safety Engineering, although many institutions require students attending remotely to take extra courses. Search for your program below and contact directly the admission office of the school of your choice by filling in the lead form.


Read more
Filters
PhD
Engineering Studies
Safety Engineering