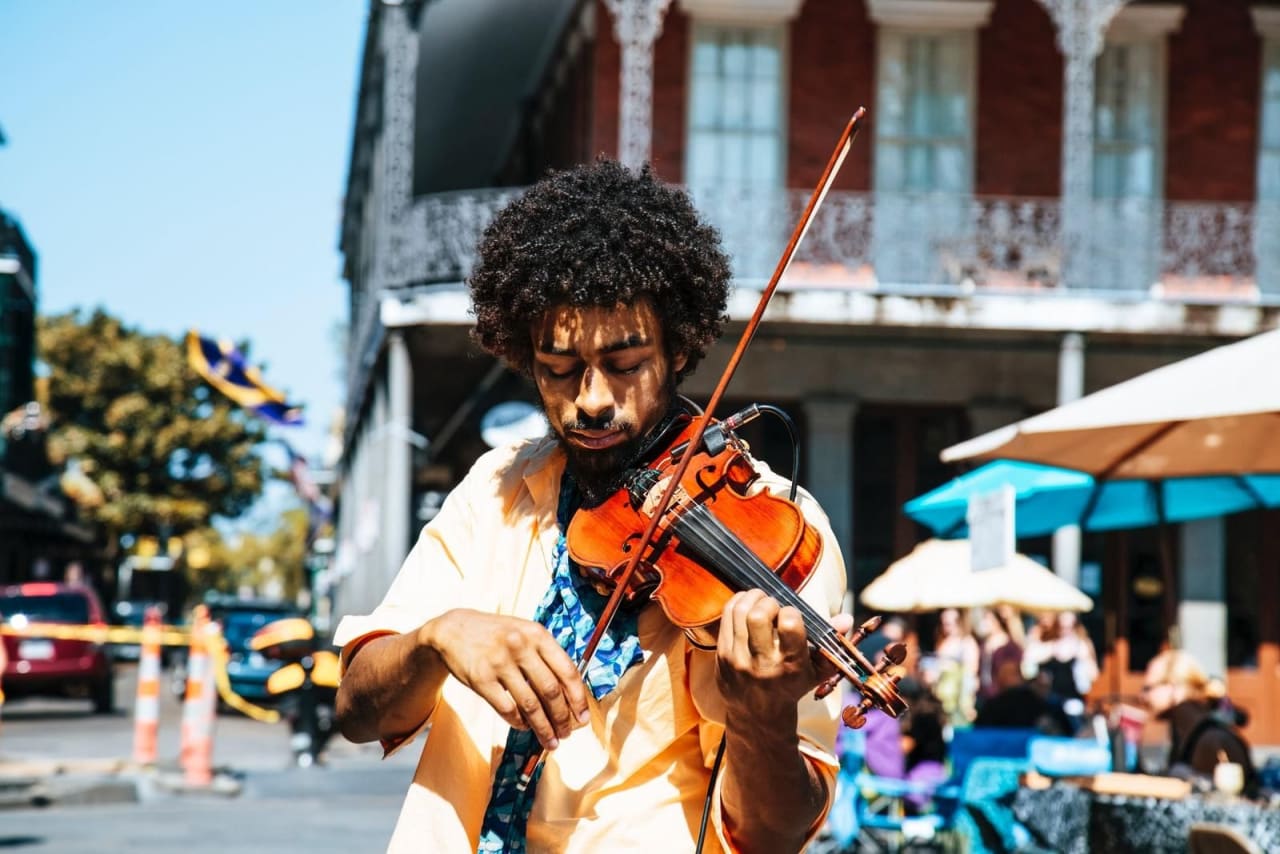 11 PhD Programs in Music 2023
Overview
A PhD (Doctor of Philosophy) is a postgraduate degree that students earn to gain more experience and education about a particular area of study. The degree can take two to four years to earn, depending on the program.

What is a PhD in Music? This program is designed to focus on advanced studies in different aspects of music. At completion, students should have an extensive comprehension of a variety of concepts and repertoire. Although each program will have its own focus, many will offer classes that are more broadly based and have students choose electives based on their interests. Specialties may include instrumental or vocal performance, conducting, songwriting and composition, music therapy, and musical interpretation and research.

Earning a music degree can be very beneficial. Students with a formal education background will often have a competitive edge when looking for a career, as their programs may introduce them to a variety of music professionals. It is also a good career focus for those who want to work in different parts of the world.

The costs involved with earning a doctorate in music will vary based on a number of factors. The duration of the program and school location are important, and there may be specific fees associated with each program.

Career opportunities are vast for graduates with a degree in music. Depending on their interests students may choose a performance career either in a group or as an individual, a career as a composer for film or stage musicals, or they may choose to teach music or work on the administrative side. Others may choose to use their education to work as music critics or in broadcasting or journalism.

Start using our online database right now. Search for your program below and contact directly the admission office of the school of your choice by filling in the lead form.


Read more