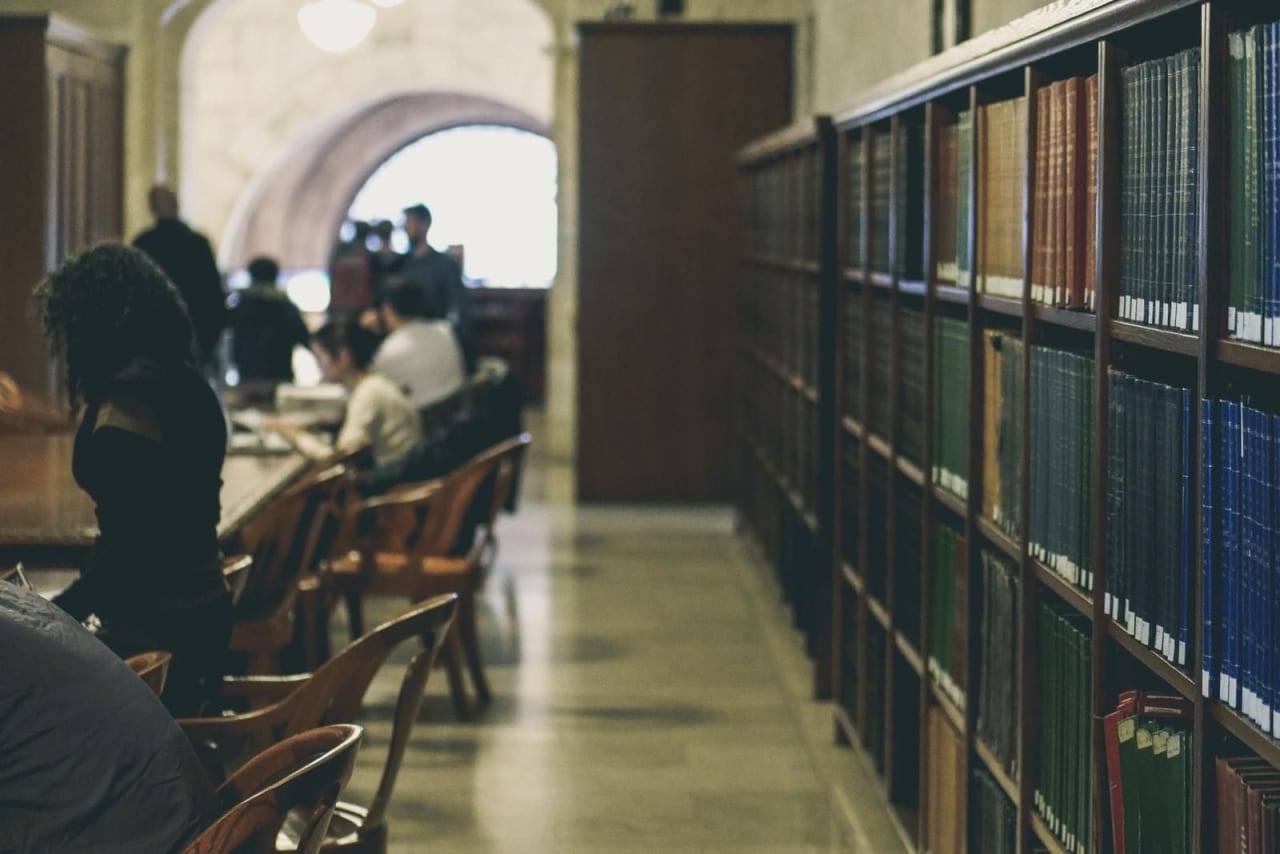 1 PhD Programs in Hebrew 2023
overview
A PhD is the highest degree offered at the university level. This degree requires a combination of advanced courses and independent research. Graduates demonstrate their ability to add to the existing body of knowledge in their chosen field.

What is a PhD in Hebrew? These programs involve coursework on usage over time and linguistic nuances. Students are often already able to speak and read Modern Hebrew and may have a background in earlier versions of this language. They may research the historical and present use of this language or perform translations, along with studying classical and contemporary writings and literature in Hebrew.

A PhD in Hebrew will expose students to the benefits of studying a language at an advanced level, including increased comprehension and knowledge retention abilities. In addition to learning more about the culture and history of this revived language, graduates can improve their verbal and written communication abilities.

The cost of PhD in Hebrew varies depending on the length of the program. Applicants should research the average time to graduation and calculate the cost of tuition over this period of time. Scholarships and grants may be available through a language department or external organizations committed to promoting language research.

Many graduates with a PhD in Hebrew seek employment as professors in universities around the world. Some specialize as language instructors in other contexts like religious schools. Most countries have institutions where Hebrew is taught and need experts to support teachers with less extensive knowledge. There is also a demand for translators of spoken and written Hebrew to work in cultural, diplomatic and governmental positions.

A number of universities offer a PhD in Hebrew. Students should compare the costs and resources of nearby universities with programs in other regions or countries and online programs of study. Search for your program below and contact directly the admission office of the school of your choice by filling in the lead form.


read_more