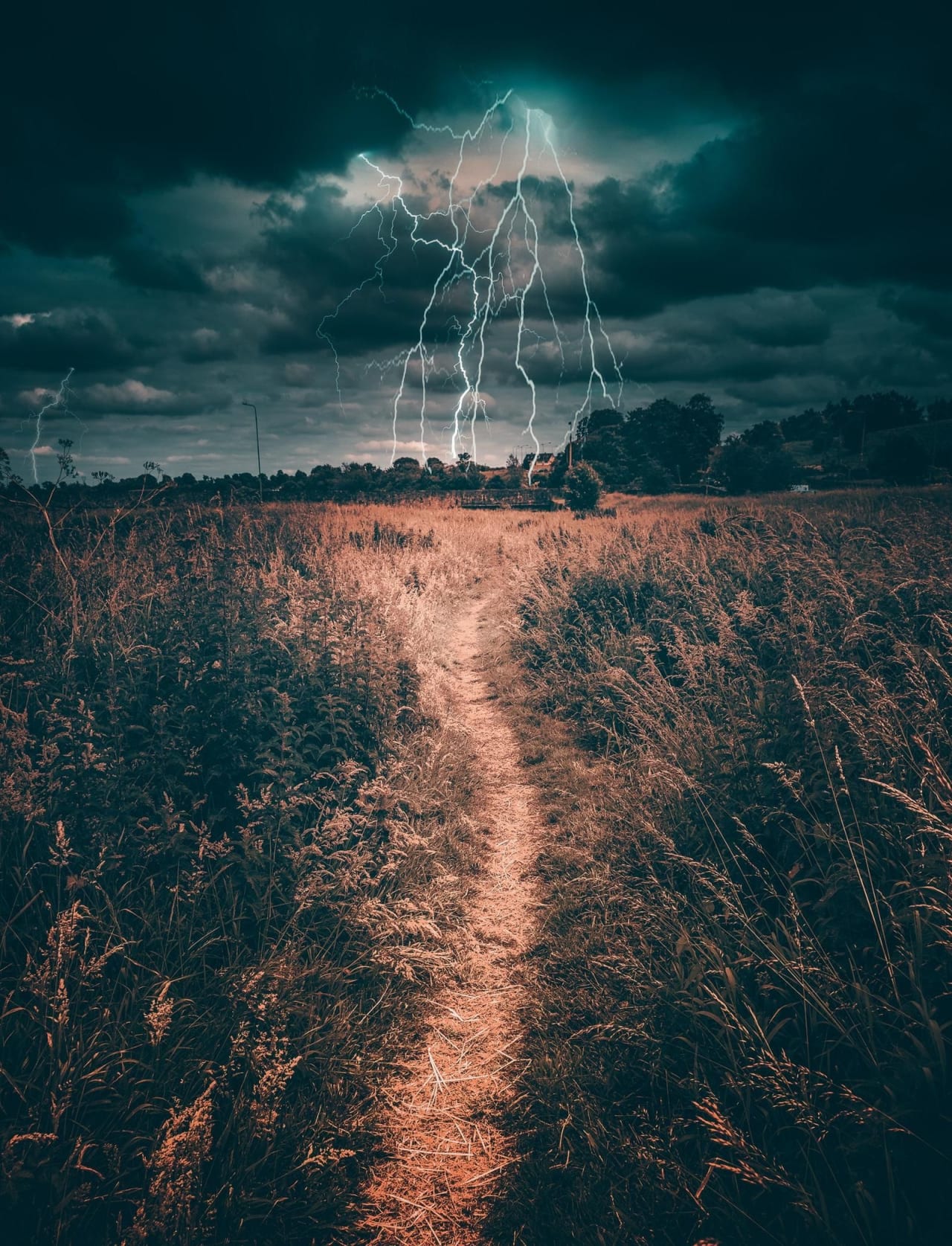 36 PhD Programs in Energy Studies 2024
Overview
A PhD is a degree requiring four to six years of research in a chosen field. A dissertation is usually required to finish a degree program, and candidates must demonstrate they have brought something new and unique to the field of study.

What is a PhD in Energy? Energy covers a wide variety of subjects, including efficiency, sustainability, new technology and legal matters. Renewable energy is a large area of study right now; PhD candidates can research efficiency and cost-effectiveness of these new technologies. Courses may also be more hands-on and look at generating and maintaining energy sources.

A degree in energy is a great way to stay informed about the high-impact subject. Outside the workplace, this knowledge can benefit your community and would be of use to policymakers. A PhD can also lead to advancement in salary or position.

To determine the cost of a PhD, a few choices need to be made. The school chosen is one important factor, as is housing and the time necessary to complete the degree program. Find out from your chosen school the sort of fees required for PhD candidates and find out what books you will need to better shape your budget.

A PhD in Energy can lead to a variety of careers. Investing groups may hire someone with this degree to better inform them about the growth potential of different energy sources. Environmental protection groups may need someone with this knowledge set to help promote green energy. Energy producers may look for PhD graduates for management, research or development.

Energy is a subject offered at many schools across the globe, including the PhD level. Finding the right school for your interests is as easy as entering a little information. Search for your program below and contact directly the admission office of the school of your choice by filling in the lead form.


Read more