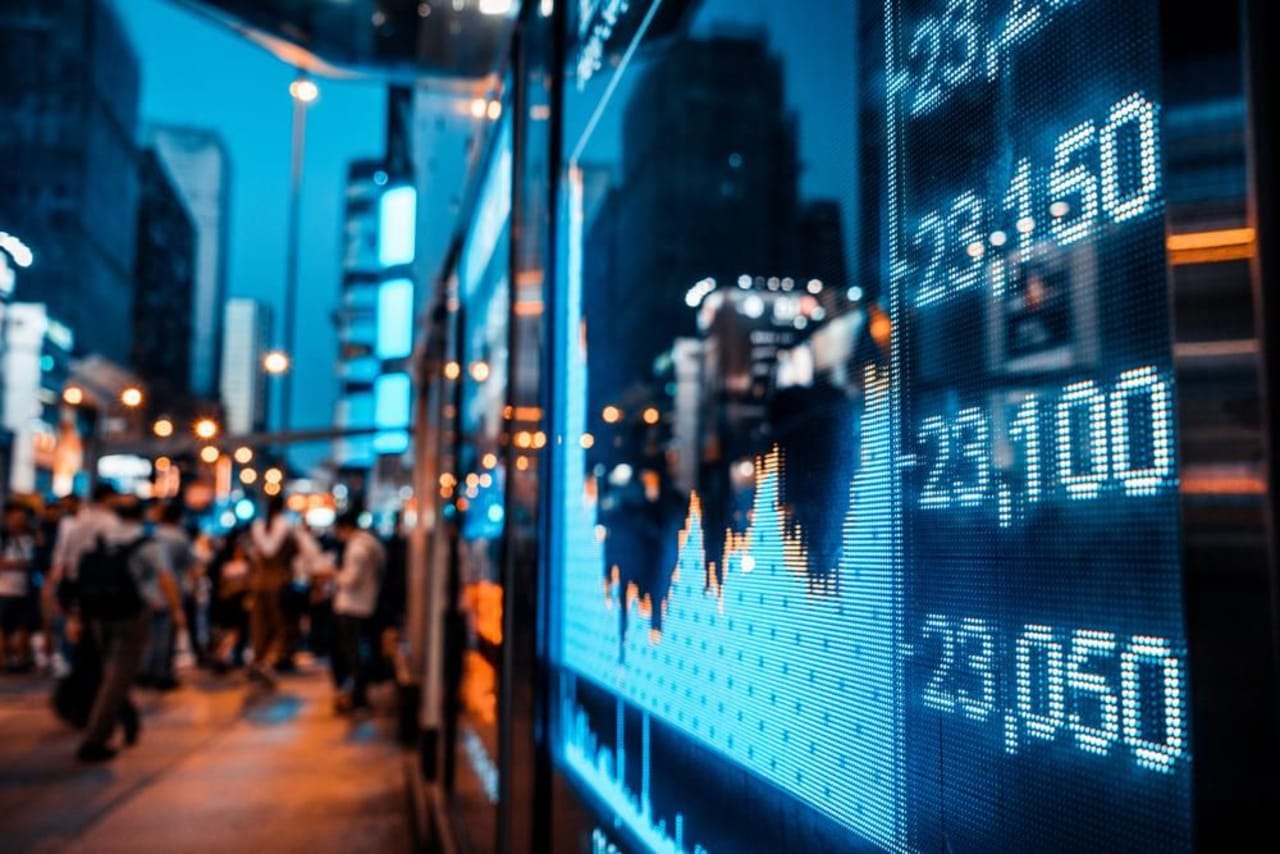 125 PhD Programs in Economic Studies 2024
Overview
A doctor of philosophy, or PhD, is the highest degree someone can acquire in their chosen field of study. Also known as a doctorate, this is a terminal degree. Requirements for this degree vary from country to country and school to school, but students must be in good academic standing to be accepted into the program.

What is a PhD in Economics and Administration? It's a program designed to help international economists contribute to economic disciplines with proper knowledge. Coursework might include the study of analyzing data, quantitative techniques and empirical techniques. Students will be required to write a doctoral dissertation. They will also be required to present those dissertations at seminars and reading groups. Space is often limited in these programs, making them more prestigious.

Completing a PhD course will prepare graduates for improved careers. If they want to remain in their current position at work, the PhD could help them to obtain a raise. If they wish to apply somewhere else, they will have more leverage as a doctor of philosophy to use in negotiating a salary.

Because universities vary from one to the next, and countries do as well, the cost to participate in a doctorate program will also vary. Contact your school of choice to determine how much you can expect to pay.

A PhD in Economics and Administration will prepare graduates for a variety of careers. These careers might be pursued in international or national markets. They might include jobs in central banks, financial institutions or consulting firms. Graduates may choose to work as regulatory or economic policy makers. They could choose to teach administration or economics as a professor at a university or to become a consultant for a bank.

To learn more about obtaining a PhD in Economics and Administration, do some research on available universities online or in person. Search for your program below and contact directly the admission office of the school of your choice by filling in the lead form.


Read more