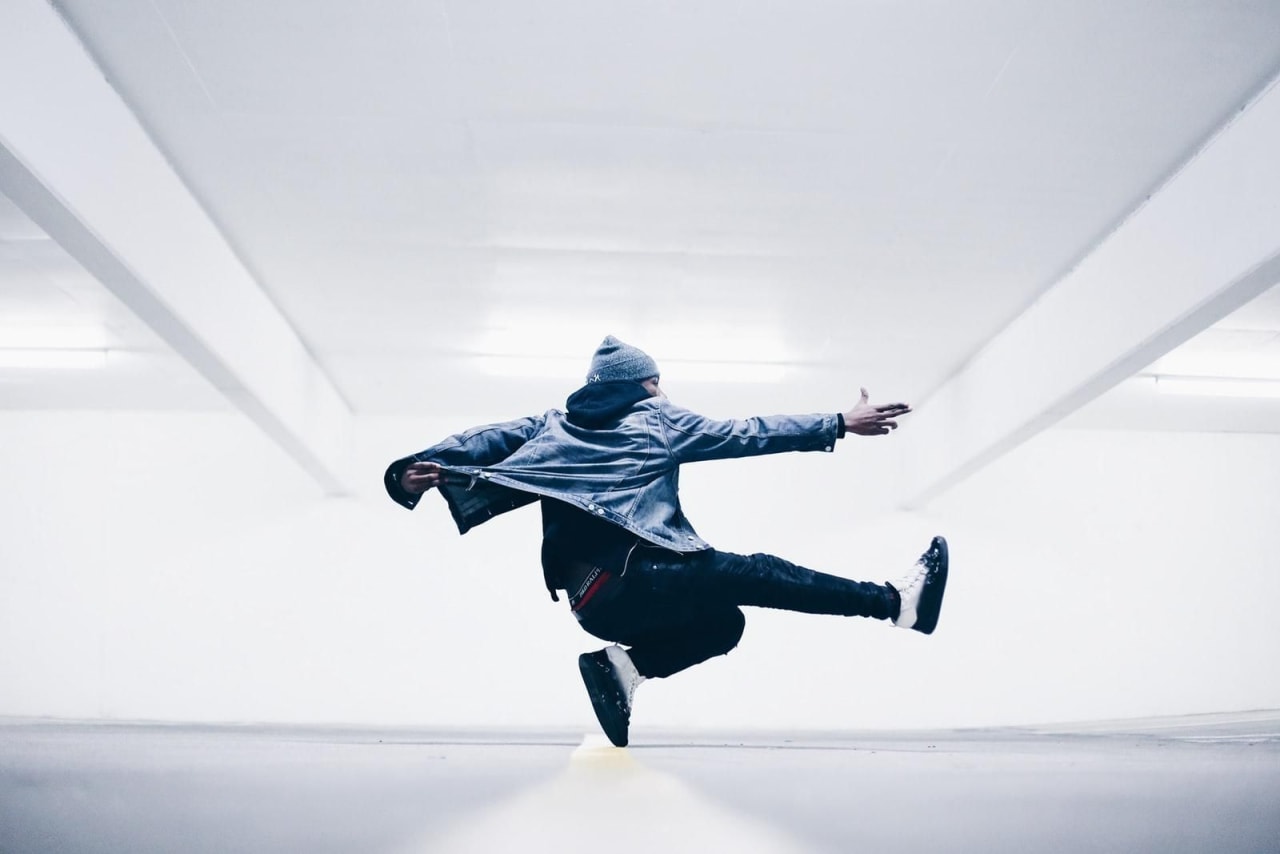 1 PhD Programs in Dance 2024
Overview
Receiving a PhD, or Doctor of Philosophy, can be a huge educational step for students, marking the highest level of education you can receive and showing that you have the perseverance, knowledge, and skills needed to be a highly valuable and desirable employee. Before beginning a doctorate program, students must have first earned their bachelor and master's degree.

Just what is a PhD in Dance? Some schools allow students to earn their Master's and PhD at the same time, making the program about five years instead of the typical two. This advanced program provides students with further education and experience within the field of movement and the performing arts, and gives them the skills and knowledge they need for a lifelong career in dance, entertainment, and performance.

Earning a Doctorate in Dance can help prepare graduates for a challenging career in the performing arts, and give them the hands-on experience, academic study, and training they need to excel in their career and beyond.

The cost of earning a PhD in Dance can vary greatly for each student. In order to fully understand the costs, students are encouraged to contact directly their prospective schools in order to receive the most current information.

With a doctoral degree in dance, graduates can find employment with prestigious dance companies all over the world, helping to coordinate performances and run studios. Individuals who graduate with a PhD in Dance can also choose to join the academic faculty of a college or university and teach dance expressive movement classes, or they may choose to write and edit for scholarly applications regarding dance.

Many different study options are available s to help students earn their degree. If you are interested in earning your Doctorate in Dance, you can get started today. Search for your program below and contact directly the admission office of the school of your choice by filling in the lead form.


Read more
Other options within this field of study: