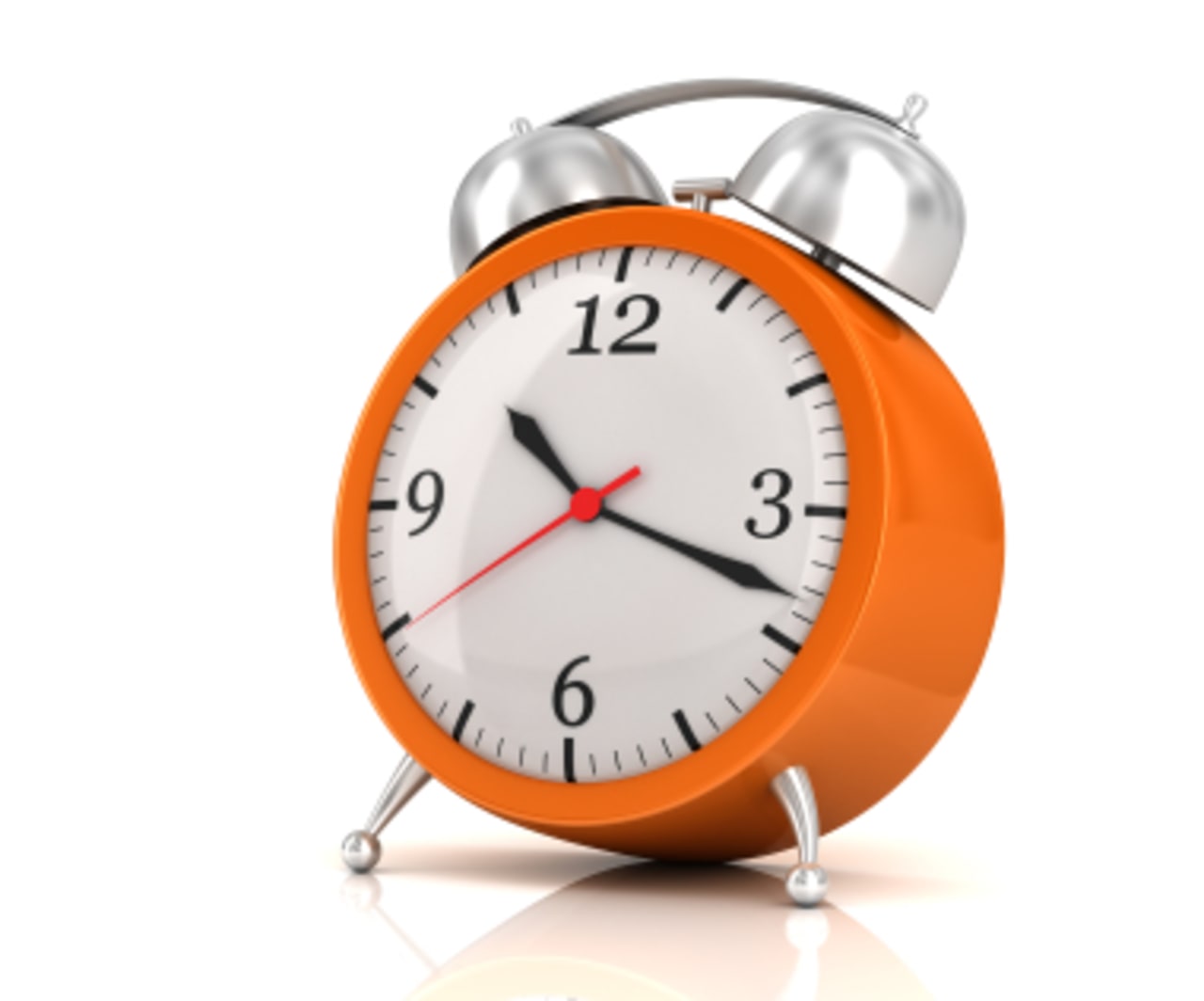 22 PhD Programs in Arts 2024
Overview
A PhD is also known as a Doctor of Philosophy or doctorate. It is the highest level of academic degree that a student can obtain from a university or college. Once program studies are complete, the student is expected to produce a scholarly thesis called a dissertation.

What is a PhD in Art Studies? A doctoral degree in art studies typically focuses on and specializes in either fine arts such as music and painting or visual arts such as ceramics, tapestry, and mosaics. Students may choose from classes such as performing arts, sculpture, or animation. They may also study subjects such as jewelry design, printmaking, and political art.

Doctorate students specializing in art studies are often creative individuals who dream large and love color. For this reason, many develop skills in design, fashion, and marketing that can help launch successful careers. They may also learn patience, focus, and determination as they create art pieces.

Program costs for doctorate degrees in art studies vary greatly between universities. This is because programs differ in length and the classes required for course completion. Potential students typically contact the school of their choice and request information on enrollment costs.

Graduates with a Doctor of Philosophy in Art Studies may have studied painting, photography, animation, sculpture, film, printmaking, or illustration. Therefore, the careers they seek may be varied and are often very personal. For graduates with a love of research and history, museum or gallery curators, special collection librarians, and historical book illustrators may be their career choices. For those interested in the business world, becoming managers or department heads over photographers, graphic designers, or printmakers may be the type of career they seek.

A PhD in Art Studies may be found at numerous universities around the globe. To find a course of study that fits your busy lifestyle, search for your program below and contact directly the admission office of the school of your choice by filling in the lead form.


Read more
Other options within this field of study: