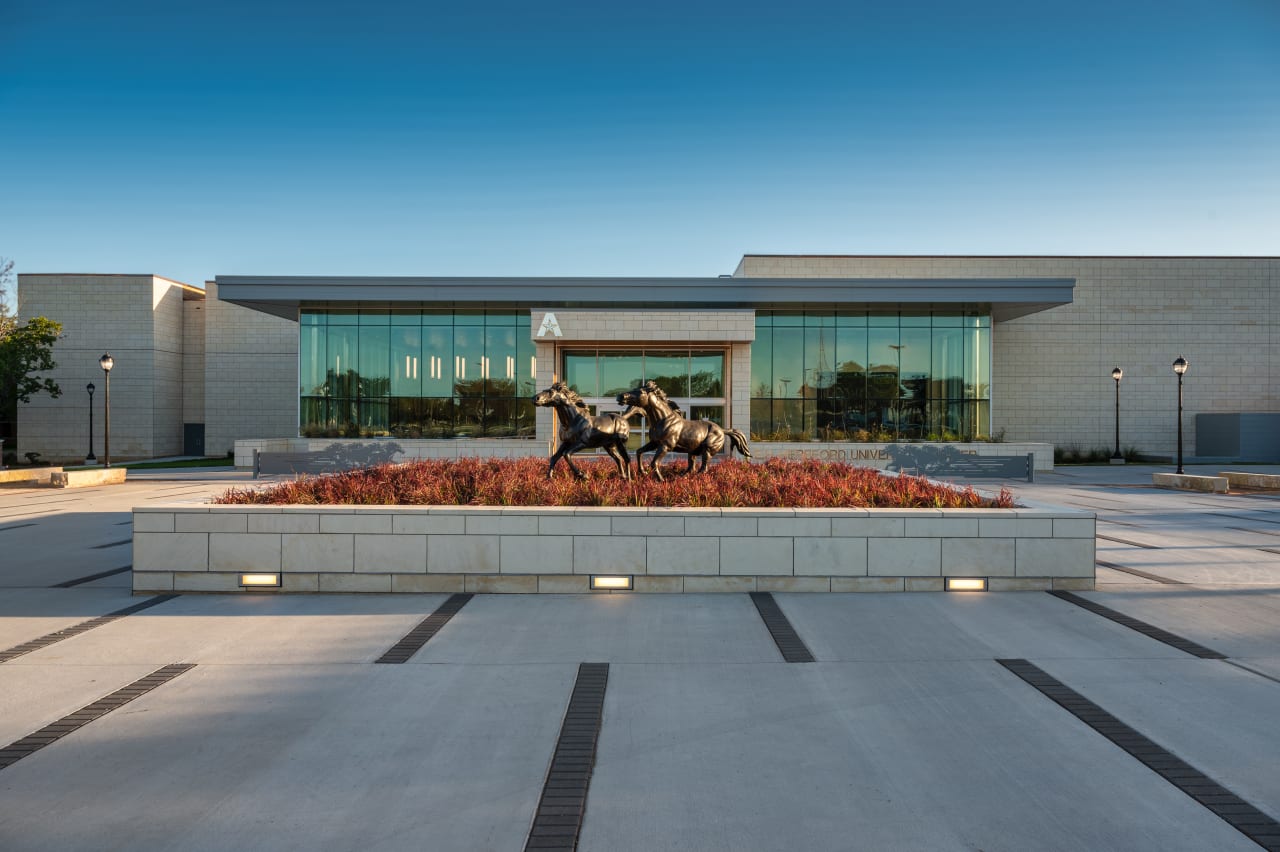 Doctorate In Earth and Environmental Sciences
University of Texas Arlington

Key Information
---
Campus location
Arlington, USA
Application deadline
Request info
Earliest start date
Aug 2023
* For the 2022-2023 academic year.
Introduction
Overview
About The Program
The degree expands students' skills needed in areas of natural resources exploration, production and conservation, water supply, environmental engineering and planning, environmental monitoring and modeling, environmental risk/health impact assessment, and geological surveying. Graduates will also gain skills in problem-solving, data collection, analysis, and interpretation, and oral and written presentation.
Degree Plan
The Doctoral Program provides students with the interdisciplinary knowledge and skills to conduct independent research in Earth and Environmental Sciences. Students conduct dissertation research under the supervision of a faculty member in one of the participating departments (Biology, Chemistry, Earth and Environmental Sciences, Civil and Environmental Engineering, or Urban and Public Affairs). The supervising professor and a faculty committee assign courses in this primary area of emphasis to support the student's research and professional goals. To provide interdisciplinary training, additional courses are assigned in a secondary area of emphasis.
If they have not already done so in their previous work, all Doctoral students must take one engineering course; two science courses; and one course in policy or planning.
Students who enter the Doctoral Program with a Master's degree in a science or engineering field, or with 30 semester hours of graduate coursework, take a Diagnostic Examination In the first year of residence to evaluate this previous work. The student's supervising committee must approve all courses taken to meet degree requirements.
Students who enter the Doctoral Program with a Bachelor's degree take 30 semester hours of graduate coursework that includes Engineering, Science, and Public Policy courses. These students are encouraged to take the diagnostic exam in their first year of enrollment. The student's supervising committee must approve all courses taken to meet degree requirements.
Students may choose among any of the five participating units for their primary and secondary areas of emphasis. Course selection within these areas of emphasis is guided by the student's supervising committee and must result in a cohesive program that supports the dissertation research.
Other requirements include:
Successful completion of the Diagnostic Examination at the end of the first year of residence.
Successful completion of the Comprehensive Examination, an oral defense of a research proposal to be pursued for the dissertation, and a specialization examination over areas of the student's proposed research.
Demonstration of proficiency in one foreign language or a research tool such as advanced computer skills, statistics, or operations research.
Successful defense of the dissertation and acceptance of the dissertation by the supervising committee.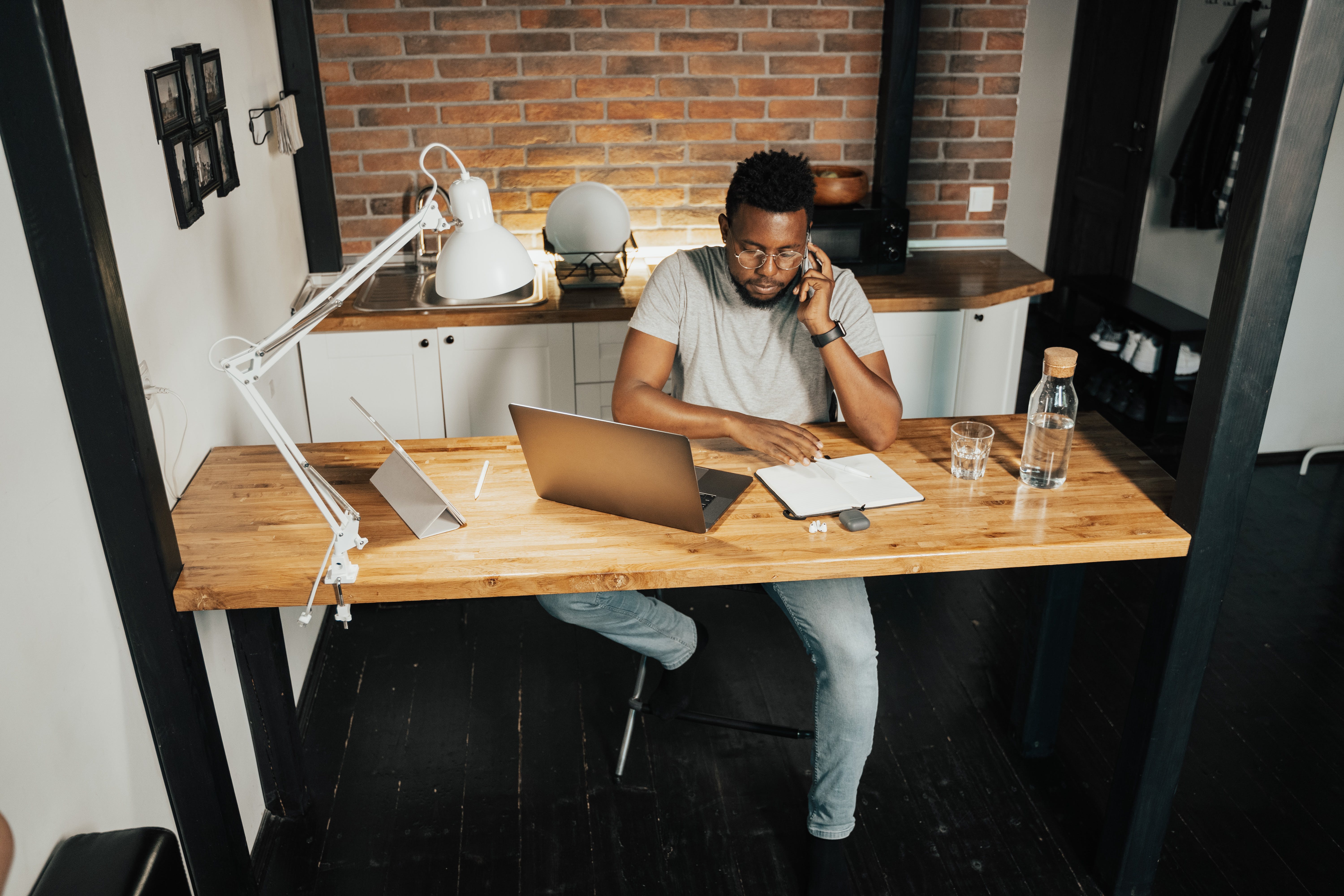 Career Opportunities
Academia (college and university)
Environmental geologist and scientist
Petroleum exploration and mining
Geological surveying
Government (local and regional planning, state and federal environmental regulation and protection, state geological surveys, state department of health, U.S. Geological Survey, National Park Service, state parks, EPA, CDC, FDA, NIST)
Environmental consultant
Environmental health and safety manager
Why Choose Us?
Cutting-edge laboratory analytical facility
Knowledgeable faculty
Nice location with the abundant intern and job opportunities
Diverse research projects
Incorporation of data science courses
Admission Requirements
For unconditional admission a student must meet the following requirements:
A Masters Degree or at least 30 hours of graduate coursework in environmental science, biology, chemistry, geology, mathematics, or engineering. Students with a Bachelor's degree in biology, chemistry, geology, mathematics, or engineering will be considered for the B.S. to Ph.D. track if they meet the other requirements for admission to doctoral studies. Students with a Bachelor's Degree in other sciences will also be considered, subject to the satisfactory completion of courses to make up deficiencies.
A minimum graduate coursework GPA of 3.0 on a 4.0 scale, as calculated by the Graduate School.
Graduate Record Examination (GRE) scores are considered in admission decisions. Doctoral students who have succeeded in the Earth and Environmental Sciences Program typically score higher than the 60th percentile the verbal and the quantitative portion of the GRE.
For applicants whose native language is not English, a minimum score of 550 on the Test of English as a Foreign Language (or an equivalent score on a computer-based test) or a score of 40 on the Test of Spoken English.
Favorable letters of recommendation from people familiar with the applicant's academic work and/or professional work.
A statement must be submitted to the program detailing the applicant's specific research interests and identifying the faculty member who is requested as supervisor of the dissertation research.
Students may be considered for unconditional admission if further review of their transcripts, recommendation letters, correspondence, or direct interactions with Earth and Environmental Sciences faculty, and statement of research interests indicates that they are qualified to enter the Doctoral Program.
English Language Requirements
Certify your English proficiency with the Duolingo English Test! The DET is a convenient, fast, and affordable online English test accepted by over 4,000 universities (like this one) around the world.