PhD in
PhD in Renewable Energy Resources and Technologies
Peter the Great St. Petersburg Polytechnic University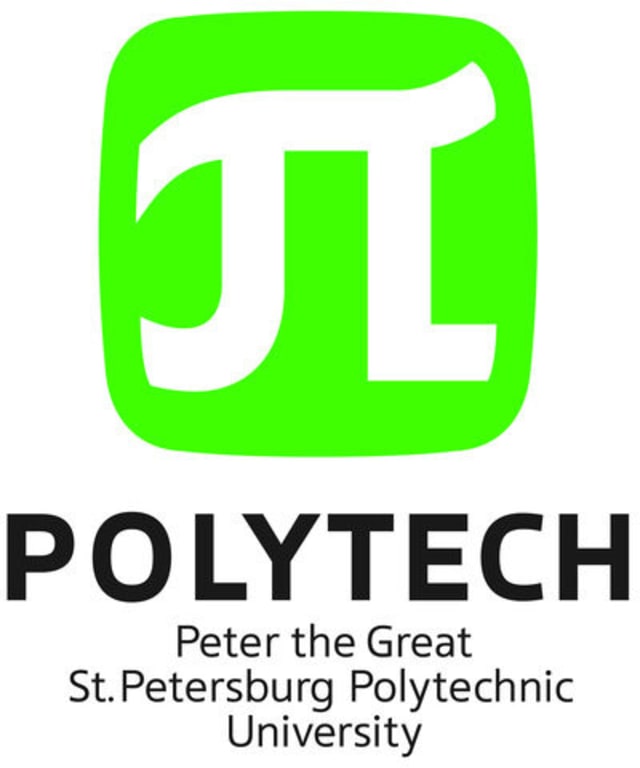 Ideal Students
This Ph.D. course is suitable for applicants:
English not lower than Upper-Intermediate level
Knowledge of CAD and CAE packages
Basic knowledge in the field of renewable energetics
Characteristics: Responsibility, discipline, punctuality, curiosity, desire to learn
Admissions
Entry Requirements
1. Master's or specialist's degree diploma/certificate with the list of grades.
2. Language requirements:
Level of Russian proficiency B1
Official language certificates are not required. In case you have a language certificate, you can submit it with the other application documents.
3. International passport valid minimum for 2 years from the start of an academic year (September 01).
Entrance exams for Ph.D. programs:
Study field exam
Russian language exam
During the application period in 2022, all entrance exams will be organized online.
Application deadline
August 01, 2022 – for applicants from countries with visa regimes with Russia
September 10, 2022 – for applicants from other countries
Curriculum
Ph.D. Supervisor
Viktor V. Elistratov, Dс. of Sc., Prof., Head of Scientific and Educational Centre «Renewable energy sources»
h-index: 22 (Google Scholar)
Scopus ID: 57189578726
Orcid ID: 0000-0001-7051-6027