PhD in
PhD in Geoecology
Peter the Great St. Petersburg Polytechnic University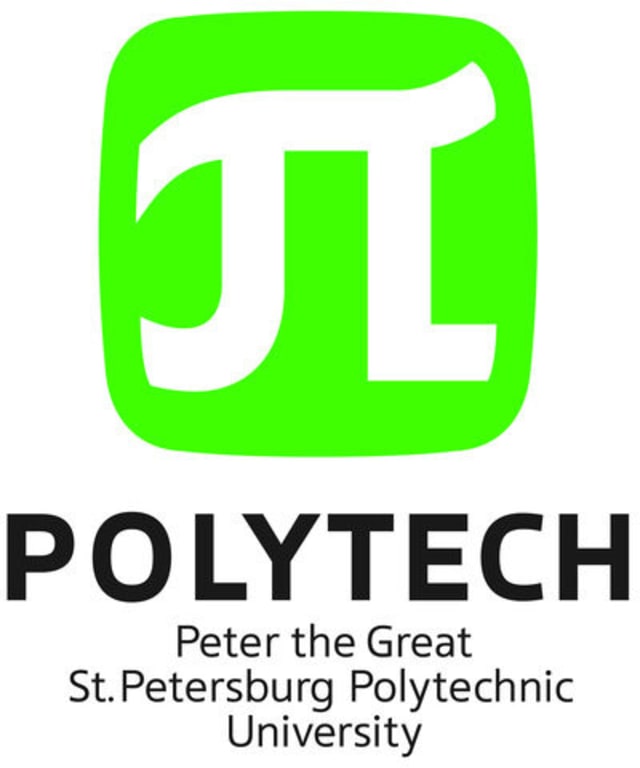 Ideal Students
Applicants who have education in related specialties - ecology, chemistry, biotechnology, environmental safety.
Potential graduate students should have knowledge in the field of ecology, chemistry, biology, engineering sciences. Must be purposeful, responsible, and love working in the laboratory.
Admissions
Entrance requirements for international students
Master's or specialist's degree diploma/certificate with the list of grades.
Language requirements:

Level of Russian proficiency B1
Official language certificates are not required. In case you have a language certificate, you can submit it with the other application documents.

International passport valid minimum for 2 years from the start of an academic year (September 01).
Curriculum
Main disciplines:
Innovative methods of geoecology.
Modern methods of reducing the anthropogenic impact on the environment.
Modern methods and means of control for ecological monitoring of the environment.
Mathematical modeling of environmental control and purification processes.
Geoinformation systems for environmental monitoring.
Methodology of scientific research on solving environmental problems.