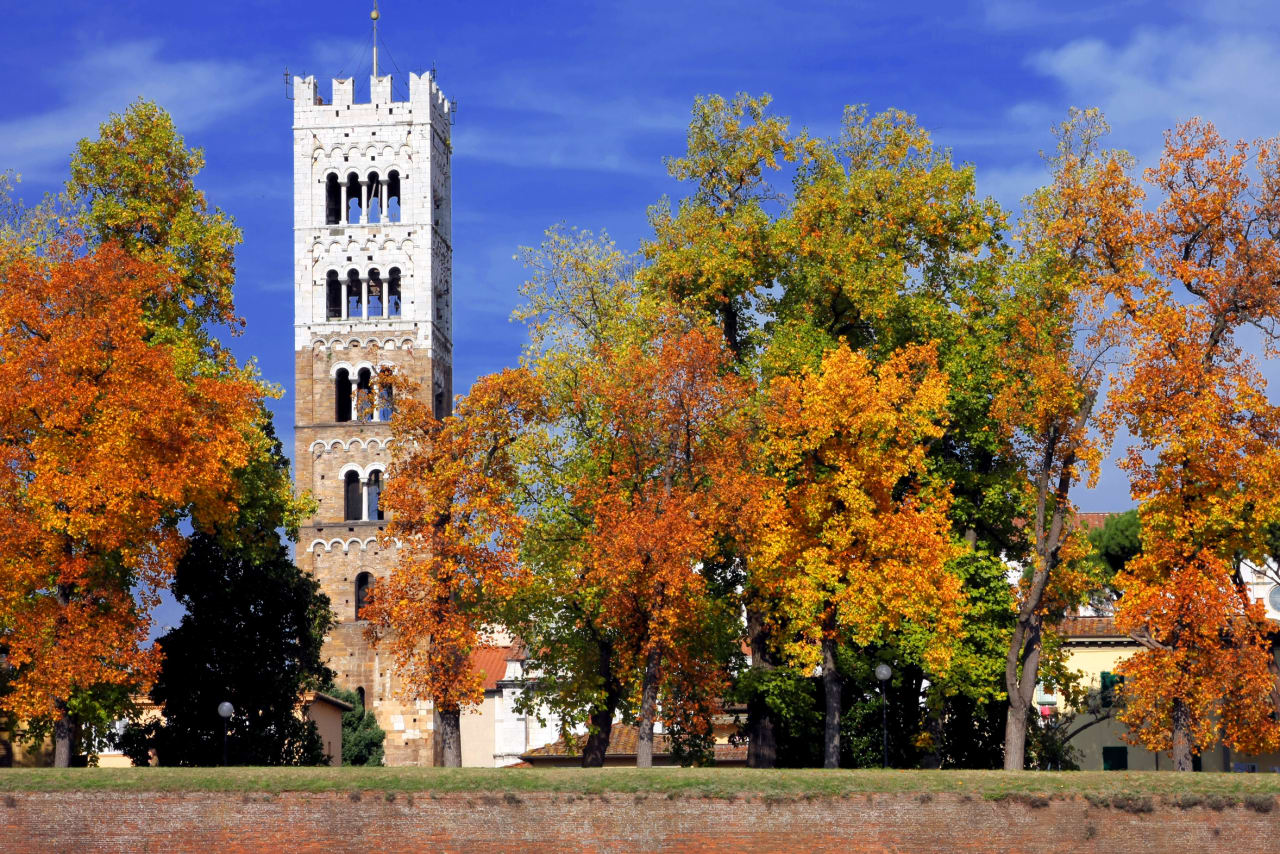 PhD in
PhD in Cognitive and Cultural Systems
IMT School for Advanced Studies Lucca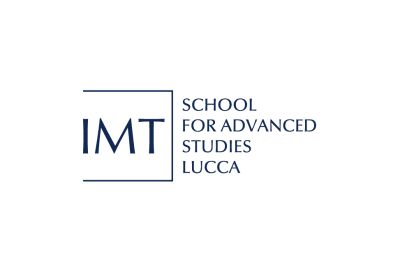 Key Information
---
Campus location
Lucca, Italy
Application deadline
19 Jun 2023
Earliest start date
Oct 2023
* no tuition fees; students beyond the tuition waiver also receive a scholarship - 16,243€/year - and free room and board
Introduction
14 fully funded Ph.D. positions in "Cognitive and Cultural Systems" at the IMT School for Advanced Studies Lucca
The IMT School for Advanced Studies Lucca is now recruiting 14 talented doctoral candidates for its Cognitive and Cultural Systems (CCS) Ph.D. Program.
Students enrolled in the Ph.D. Program CCS will be trained to master methodological tools and advanced techniques for neurosciences and experimental psychology, the analysis and management of cultural heritage, cultural phenomena and their multiple impacts, and museums and museums studies.
The Program is articulated in three specialization tracks:
The Analysis and Management of Cultural Heritage (AMCH) research-based multidisciplinary Track offers different methodologies and tools for the analysis and management of cultural heritage, i.e., archaeology, art history, cultural heritage law, philosophy, history, innovative methodologies, and technologies applied to the analysis and fruition of cultural phenomena, activities, industries, and heritage, organization and management science applied to culture. The track includes the Ph.D. students' direct contact with and involvement in cultural heritage institutions, sites, objects, projects, and organizational structures and procedures. The track opens both the research and the professional career.
The Museum Studies (MUST) research-based multidisciplinary Track, established in partnership with some of the main Italian museums and cultural institutions, is unique in Italy and Europe. It turns the extraordinarily rich system of the Italian museums into an exceptional gym where to be trained in the management of complex systems. The Track offers different methodologies and tools for the analysis of museum institutions and their impact on society; it trains Ph.D. students in the museums' multiple functions, activities, and professions (object/site/institution-oriented research, object display, curatorship, management, stakeholder involvement, public engagement, administrative tools, temporary and permanent exhibitions, etc.). The track is focused on the museum career.
The Cognitive, Computational, and Social Neurosciences (CCSN) research-based, multidisciplinary Track focuses on cognitive, computational, and social neurosciences and integrates basic neuroscience training with experimental psychophysiology and brain imaging for the study of mental activities and behavior in neuropsychological, psycholinguistic, computational, social, philosophical, logical and educational domains. The track prepares researchers capable of developing innovative research strategies and creative ideas to monitor, understand and predict human behavior, mind, and its complexity. The CCSN track is part of the Network of European Neuroscience Schools (NENS).
CCS framework
Contract Type: 36-month scholarship (extendable up to 48 months)
Commitment: Full time
Location: Lucca (Tuscany, Italy)
Official language: English
Starting date: early November 2022
Benefits: free room and board (on campus, all year round), free access to campus facilities, additional research and international mobility funds, insurance coverages, social security coverage, and no tuition fees.
Qualifications
Master's Degree or equivalent in Archaeology, History of Art, History, Classics, Museology, Visual Studies, Philosophy, Law, Management of culture, Architecture, History of Architecture, Humanities, Digital Humanities, Medicine, Psychology, Neuroscience, Cognitive Science, Bioengineering, Linguistics, Biology, Economy or in related fields (to be obtained by October 31st, 2022).
High level of proficiency in English.
Enthusiasm for research, motivation, self-confidence, and critical thinking.
What We Offer
An exciting multidisciplinary and international research environment with wide opportunities to interact with scholars from related disciplines in several other international Universities, as well as with cultural heritage Institutions and leaders
Work under the supervision of at least one Advisor from the Faculty
Interactions with several other doctoral candidates, postdoc researchers, and Faculty members;
A tailor-made scientific training program composed of a wide range of courses and seminars by leading researchers
Mentoring, training, and career development support
A highly competitive full-time Ph.D. Position with:

a scholarship for a maximum period of 3 consecutive years, extendable to 4 years
social security coverage
free accommodation on campus (all year round)
free meals on campus (lunch and dinner, all year round)
additional research funds
additional international mobility funds
insurance coverages (liability, accident)
no tuition fees
Curriculum
Your Role
First year: Attend and pass graduate courses.
Second and third year: Engage in your own research project agreed upon with your advisor (both in Lucca and abroad or at a Museum, for the Museum studies Track) under the guidance of at least one Advisor chosen among the IMT Faculty members.
Participate in daily academic and campus life, including seminars, conferences, workshops, public outreach activities, etc.
Career Opportunities
Career Services
The IMT School's Placement services aim to support a quick and smooth post-doctoral transition to academia, institutions, companies and entrepreneurial sectors that valorize the PhD degrees earned by the School's students.
There are multiple tools that are used by the School to support job placement activities in a variety of contexts.
Individual Orientation
Individual orientation activies have the objective of supporting IMT School students and alumni with respect to:
identifying and guiding personal job placement strategies for academia and/or the labor pool
managing research and work activities competently and autonomously
gaining concrete knowledge of the local, national and international job markets
The principle tool for individual orientation are counseling sessions.