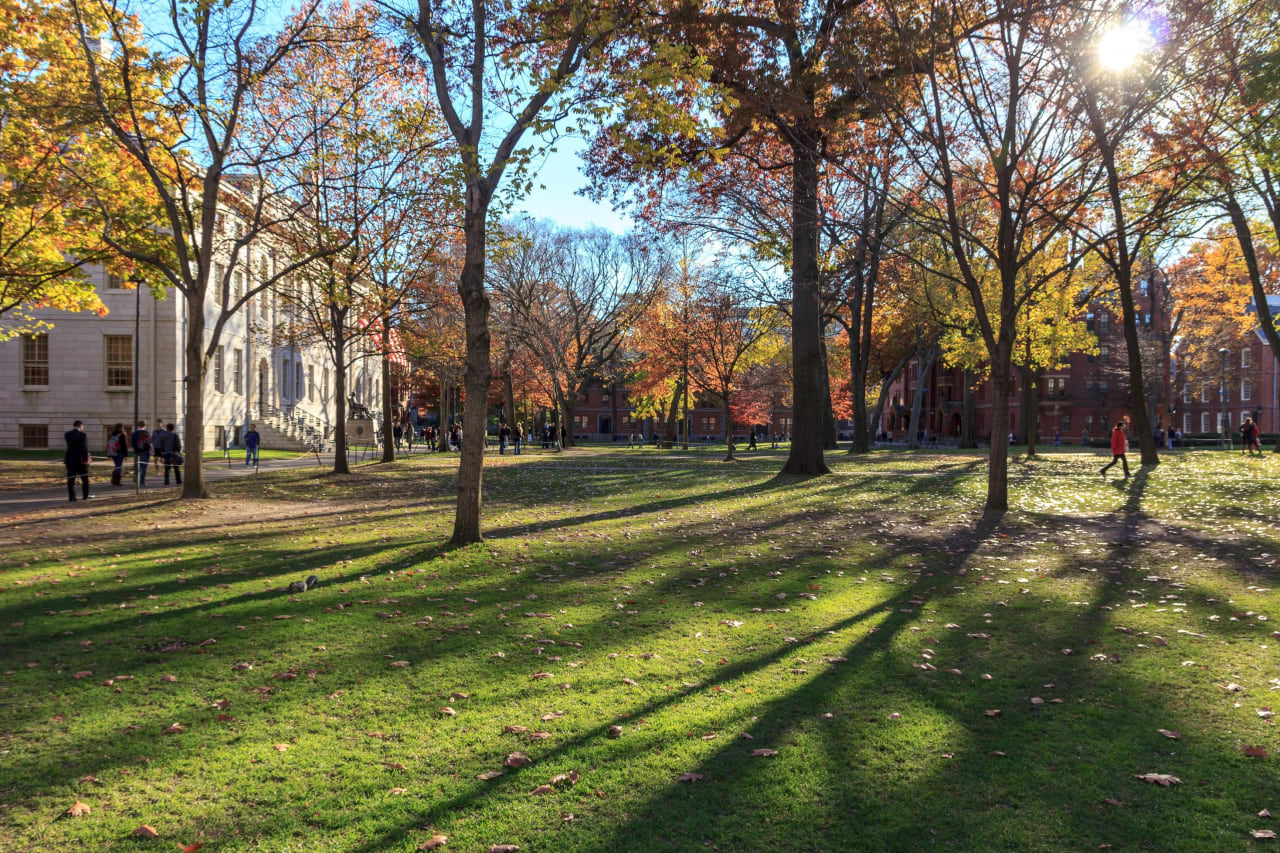 Doctor of Education in
Doctor of Physical Therapy
Gannon University

Key Information
---
Tuition fees
USD 19,605 / per semester
Application deadline
Request info
Earliest start date
Request info
Introduction
Gannon University's Doctor of Physical Therapy Program strives to be a leader in educating autonomous physical therapists who participate in integrative and collaborative practice to facilitate high-quality health and educational outcomes. We will be practitioners of choice in the community, recognized as experts in movement, function, and health. As leaders, we will embrace our social responsibility, promote humanistic care, and contribute to the profession's body of knowledge.
The Gannon University Physical Therapy Program at Ruskin embraces the current APTA vision statement, "Physical therapists will transform society by optimizing movement to improve the human experience."
The DPT program at Ruskin professes to:
Provide physical therapy graduate education of the highest quality to develop generalist practitioners, while emphasizing faith, leadership, inclusiveness, and social responsibility.
Prepare global citizens engaged in the community, who are service oriented and meet the needs of society.
Engage in faculty community-based scholarship with the movement system at the core of all avenues of inquiry.
Gannon University is a Catholic, Diocesan University with 90 years of rich tradition in academic excellence. This success has presented the opportunity to develop a second community-based DPT program at our Ruskin, Florida campus. The Ruskin DPT curriculum begins in the summer semester. The curriculum includes four full-time clinical education experiences for a total of 40 weeks of clinical experience. Students are encouraged to travel for clinical education experiences. The curriculum includes 5 courses (Community Health Initiative I-V) that provide service-learning experiences with a network of community partners. Opportunities to work with students from other professions both on and off campus are abundant. Students are encouraged and supported to attend, participate and present projects at national and state conferences.
What Makes Us Different
Leadership: Greater than 20 years of professional and academic experience
Laboratory Size: 10:1 Student-to-teacher ratio provides opportunities to work closely with faculty and peers on campus and in the community
Community Engagement: Students and faculty will embrace and strengthen the Ruskin, Florida community
Diverse Clinical Experiences: Presents opportunities to travel throughout the nation
Cutting Edge Technology: Students and faculty will utilize innovative equipment to develop highly-qualified clinicians
Interprofessional Learning Opportunities: Promote collaboration amongst multiple disciplines and produce well-rounded leaders
Curriculum
GGDPT 800 Gross Human Anatomy
GGDPT 814 Evidence-based Practice I
GGDPT 815 Essentials of Physical Therapy Practice
GGDPT 806 Movement Physiology
GGDPT 811 Professionalism and Business, Part
GGDPT 816 Community Health Initiative I
GGDPT 801 Clinical Medicine and Pharmacology I
GGDPT 803 Neuroscience
GGDPT 817 Movement Foundations
GGDPT 821/823 Examination, Evaluation, & Intervention for Musculoskeletal Movement Dysfunction of the Lower Extremities and Lab
GGDPT 828/829
Examination, Evaluation, & Intervention for Musculoskeletal
Movement Dysfunction of the Upper Extremities and Lab
GGDPT 825/827 Examination, Evaluation, & Intervention for Musculoskeletal Movement Dysfunction of the Spine and Lab
GGDPT 804 Motor Learning and Motor Control
GGDPT 826 Community Health Initiative I
GGDPT 832 Clinical Experience I
GGDPT 847 Clinical Synthesis I
GGDPT 831 Professionalism and Business, Part 2
GGDPT 844 Evidence-Based Practice II - Analysis
GGDPT 805 Growth and Development Across the Lifespan
GGDPT 802 Clinical Medicine and Pharmacology II
GGDPT 856 Community Health Initiative II
GGDPT 820 Examination, Evaluation, & Intervention for Cardiovascular & Pulmonary Dysfunction
GGDPT 843/845 Examination, Evaluation, & Intervention for Pediatric Neuromuscular Movement Dysfunction I and Lab
GGDPT 853/855 Examination, Evaluation & Intervention for Adult Neuromuscular Movement Dysfunction and Lab
GGDPT 862 Clinical Experience II
GGDPT 866 Community Health Initiative IV
GGDPT 851 Professionalism and Business, Part 3
GGDPT 867 Clinical Synthesis II
GGDPT 886 Community Health Initiative V
GGDPT 873 Examination, Evaluation & Intervention for Integumentary & MultiSystem Movement Dysfunction and Lab
GGDPT 875 Advanced Manual and Therapeutic Techniques
GGDPT 881 Professional Development
GGDPT 872 Clinical Experience III
GGDPT 882 Clinical Experience IV
GGDPT 887 Clinical Synthesis III
Program Outcome
Student Learning Outcomes
The program will provide a rich educational environment that produces graduates that can meet or exceed the demands of the current health care environment.
Students and graduates will be reflective practitioners who utilize critical inquiry, the patient/client management model and evidence-based practice to make independent clinical decisions
Students and graduates will provide services in the community that promote the health and quality of life of the community
Students and graduates will advocate for individual patient/client needs as well as the profession.
English Language Requirements
Certify your English proficiency with the Duolingo English Test! The DET is a convenient, fast, and affordable online English test accepted by over 4,000 universities (like this one) around the world.