Ph.D. in Ibero-American Studies
Charles University Faculty of Arts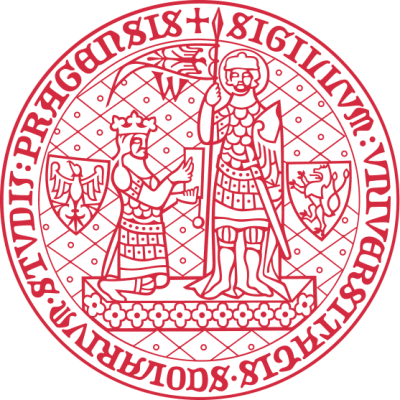 Key Information
---
Campus location
Prague, Czech Republic
Tuition fees
EUR 2,500 / per year
Application deadline
Request info
Earliest start date
Oct 2023
Introduction
The language of instruction is English.
For all information about the study programme and admission procedure conditions see THIS PAGE.
Applications can only be submitted electronically using the form provided HERE.
What is the admission process for this programme?
Contact a dissertation consultant (you can find a list of consultants according to your chosen study programme HERE) and send him/her your dissertation proposal for review.
Submit your application for study via THE ONLINE FORM
Applications can only be submitted until 30 April!
In late May/early June, you will receive an Invitation to the entrance examination via the same system in which you applied.
At a specified time in June, you will take an entrance exam. The entrance exam is oral. The maximum number of points you can score on the exam is 60. If you have a total of 30 points or more, you have a chance to be admitted - but you need to be within the expected admission number for the programme.
In July, the admission procedure is evaluated, and the information about its result is sent to all applicants.
Candidates who are successful in the admission procedure are subject to NOSTRIFICATION. This means that they must provide evidence of their previous Master's degree according to the conditions listed HERE.
Those who have properly documented their previous education and language skills may attend the enrolment in the study, which takes place in September.
Career Opportunities
Graduates possess a general knowledge of the problems of Latin America in relation to its historical development and characteristic culture that has evolved since the 16th century, on the basis of pre-Colombian cultures and immigration from Africa and Asia, as well as present-day problems of politics, culture, society, and economy; at the same time, they possess profound knowledge of their research problem, with respect to factual knowledge, methodological approaches and theoretical concepts traditional and new. Their command of English and Spanish (or Portuguese) languages enables them to study the relevant literature, participate in discussions at international scientific forums and publish in academic journals.