PhD in
Ph.D. in Asian History and Culture
Charles University Faculty of Arts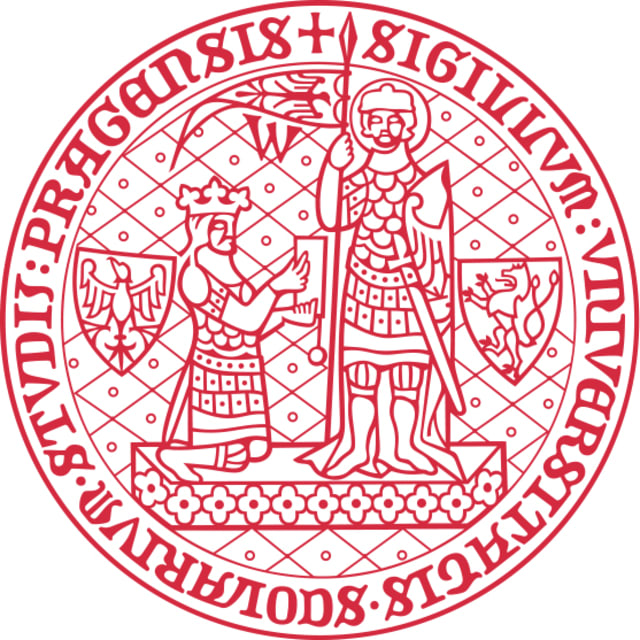 Admissions
Description of verification and evaluation criteria
Entrance examination: one-round examination, interview
Discussion of the project of the Ph.D. dissertation: 0–30 points;
Assessment of the Applicant's previous studies, research, and other academic activities: 0–15 points;
Assessment of the Applicant's knowledge of secondary literature (based on the list submitted by the Applicant): 0–15 points.
The Subject Area Board does not suggest or impose particular Ph.D. topics but allows applicants to suggest research projects according to their personal preferences.
Suggested Ph.D. topics must be consulted beforehand with the Chair of the Subject Area Board. Chair of the Subject Area Board (Program Director): prof. PhDr. Olga Lomová, CSc., e-mail: [email protected]

The applicant can only be admitted if he/she obtains a minimum of 30 points in the entrance examination and, at the same time, scores enough points to place among the expected number of students admitted to the respective program or branch of study (refer to the Admissions Procedure Specifications applicable to the individual programs and branches of study); admissions will be granted to all applicants who score the same number of points as the applicant who comes last in the ranking of admissions. Please note that different expected numbers of admissions apply to the full-time and combined forms of study. Applicants cannot be admitted without supplying, no later than on the enrolment day, evidence of their prior education (refer to 5.4 hereof).
Conditions for admission
Admission to Doctoral studies is conditioned by the successful completion of a Master's study program.
Career Opportunities
Graduates of the doctoral program in Asian History and Culture are highly qualified specialists in the area of their specialization. Their excellent command of a selected Asian language enables them to work critically with primary sources, and they have a solid grounding in secondary literature and contemporary research. Their excellent level of erudition enables them to pursue careers in academia (universities, research centers, etc.); they can, moreover, seek employment in cultural institutions, diplomacy, mass media, specialized think-tanks, etc.