PhD in
PhD in Molecular Bioscience
Bar-Ilan University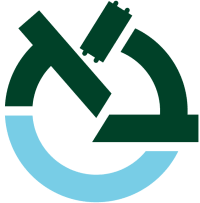 Introduction
Ph.D. positions are open for the study of molecular mechanisms involved in neurodevelopment. There are two main research aims for which Ph.D. positions are available: a study of the gut-brain axis in autism and the study of epigenetic mechanisms in brain function.
Our laboratory uses both behavioural and molecular techniques to understand molecular pathways involved in neurodevelopmental conditions. Trainees will gain experience in both rodent behavioural experimentation and state-of-the-art molecular and histological techniques.
The laboratory is found in the Bar Ilan University Faculty of Medicine in Safed, Israel.