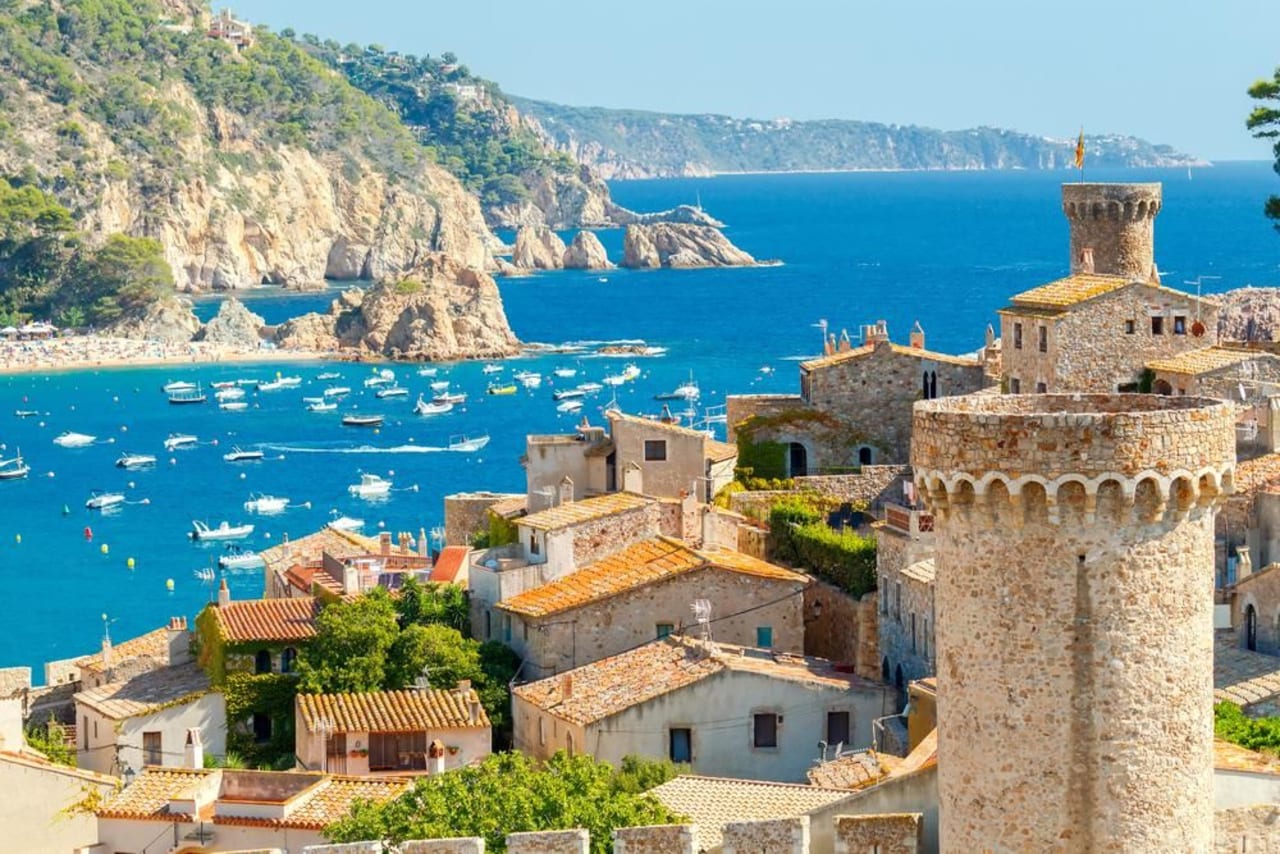 2 Blended DBA Programs in Barcelona, Spain 2024
Overview
Spain, officially the Kingdom of Spain, is a sovereign state and a member state of the European Union. It is located on the Iberian Peninsula in southwestern Europe. Spanish universities regulate access to their own degrees and they fix the academic fees. They can also offer unofficial postgraduate degrees. The capital city Madrid has possibly the largest number of bars per capita of any European city and a very active nightlife.
A Doctorate of Business Administration (DBA) is a degree offered by business schools and business faculties at some universities to be pursued after completing graduate education. This is the way into careers in advanced business consulting or academia.
Blended learning combines digital and online media with traditional face-to-face learning. It allows teachers to use a variety of teaching methods and technology to customize learning for each student. Blended learning can be used in various forms, from completely online courses to hybrid courses where students learn both in the physical classroom as well as online.
Read more