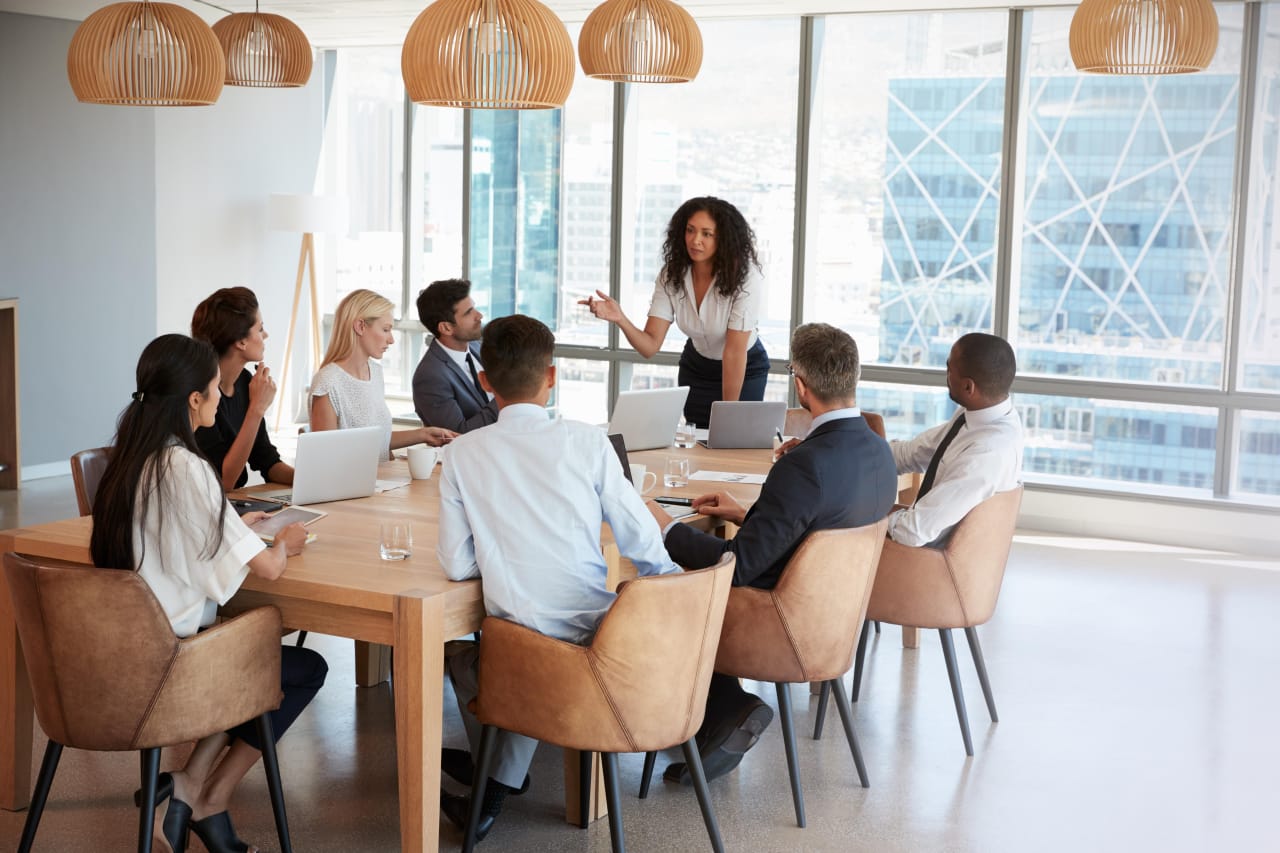 3 Blended DBA Programs in Business Administration in Switzerland 2024
Overview
Business administration deals with the activities that need to be completed in order to maintain a certain standard of operations in an organization. Students studying this field can learn about management, decision-making, finance, marketing and productivity.
Switzerland, officially the Swiss Confederation, is a federal parliamentary republic consisting of 26 cantons, with Bern as the seat of the federal authorities. Switzerland's independence and neutrality have long been honored by the major European powers. Switzerland is a peaceful, prosperous, and stable modern market economy with low unemployment.
A Doctorate of Business Administration (DBA) is a degree offered by business schools and business faculties at some universities to be pursued after completing graduate education. This is the way into careers in advanced business consulting or academia.
Blended learning combines digital and online media with traditional face-to-face learning. It allows teachers to use a variety of teaching methods and technology to customize learning for each student. Blended learning can be used in various forms, from completely online courses to hybrid courses where students learn both in the physical classroom as well as online.
Read more
Filters
DBA
Switzerland
Business Studies
Business Administration
Blended